Making Moodle Course Content More Accessible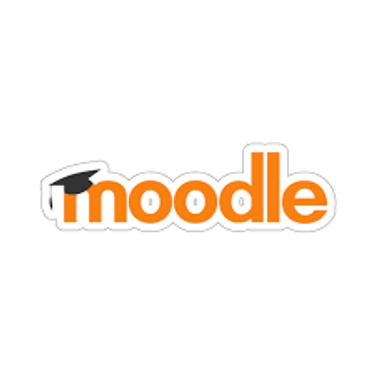 10:00 AM, Friday 28 Jan 2022 (25 minutes)
Virtual session
This session is in the past.
The virtual space is closed.
The term "Digital Accessibility" describes the notion of ensuring that all users, without discrimination, have full access to information and equal participation on the web. To ensure that our Moodle course pages meet web content accessibility guidelines, we have installed an accessibility toolkit on our Moodle site. The Brickfield Accessibility Toolkit in Moodle can help identify any accessibility issues in Concordia's Moodle course pages and help faculty transform their course materials into digital formats accessible to all learners. If you would like to learn more about Brickfield, join us for this session, where we will provide a brief introduction to the tool and how to go about assessing the accessibility of your course content.