VPSS Launch of the Sustainable Virtual Event Guide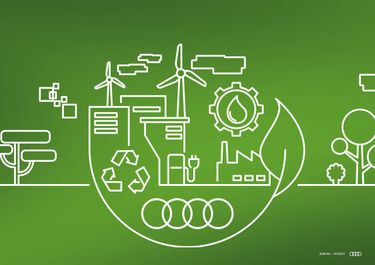 11:30 AM, Friday 28 Jan 2022 (25 minutes)
Virtual session
This session is in the past.
The virtual space is closed.
As part of Concordia's sustainability mandate, and in collaboration with key stakeholders across the university, Hospitality Concordia and the Office of Sustainability developed the new Sustainable Virtual Event Guide. Learn how, even online, there are steps to take to make your events more sustainable from an environmental and social standpoint.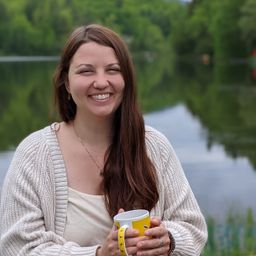 Concordia University
Sustainability Coordinator, Office of Sustainability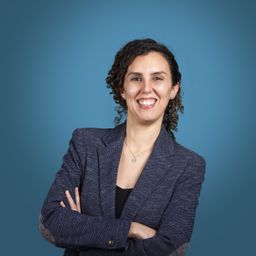 Concordia University
Event coordinator