Using Mentimeter for engaging participants and collecting feedback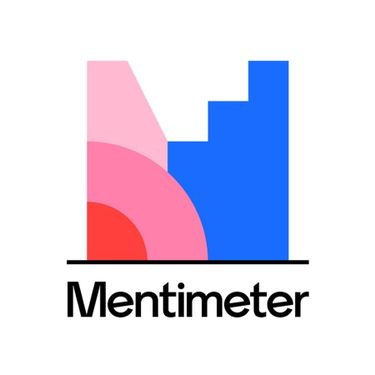 12:15 PM, Friday 28 Jan 2022 (45 minutes)
Virtual session
This session is in the past.
The virtual space is closed.
Mentimeter is a cloud-based tool that lets you engage and interact with your audience in real-time. You pose the questions and your audience can give their input via a mobile phone or any other Internet connected device.
In this session we will be covering the different types of slides for creating static content, audience questions, and quiz competitions with some examples of how these can be used to create better engagement with participants and solicit their feedback. We'll also cover some of the ways we can customized the content of individual slides and the different presentation navigation modes.
Audience members will be invited to participate interactively during the session.