Revamping the Moodle Learning Experience to Support a Fully Online Masters Program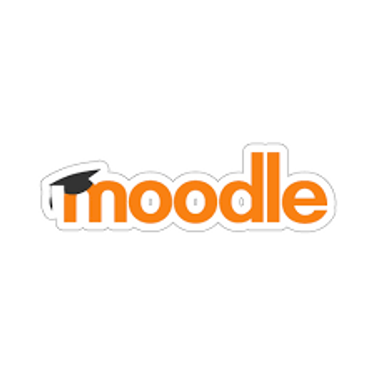 11:45 AM, Friday 28 Jan 2022 (25 minutes)
Virtual session
This session is in the past.
The virtual space is closed.
eConcordia was commissioned to help Concordia University develop its first fully online Master's program. As part of this project, we created a heavily customized version of Moodle. These customizations included (1) a custom theme to overhaul the visual appearance of the Moodle platform and courses, (2) a site area to host non-course content, which we used for program onboarding, resource sharing, and community building, (3) a custom plugin to streamline how assignments and deadlines are presented to students, (4) a range of database templates to enhance student interaction and activities, (5) more student-centric language throughout the platform, (6) and a system of assignments, "to-dos", and deadlines to help students progress smoothly through each term. In this presentation, we will present these customizations with the aid of screenshots and samples. We will discuss the user experience goals that guided our design process, how we identified challenges, and how our team of instructional designers and technical developers collaborated with faculty to meet our objectives. Our goal in sharing our innovations is to inspire others and to generate curiosity through discussion. Given the variety of issues our project touches on, it can be relevant to a wide range of professionals, from developers working on Moodle plug-ins, to instructors looking to build better courses, to university administrators thinking about how to support the student online learning journey.