Making Accessibility Accessible: Tips to Try and Examples Applied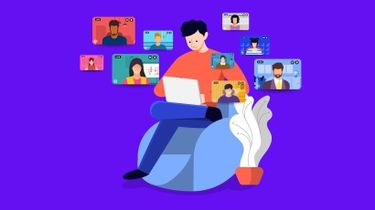 12:15 PM, Friday 28 Jan 2022 (45 minutes)
Virtual session
This session is in the past.
The virtual space is closed.
This session will address the topic of accessibility and explore why making content and information accessibility is essential. Your presenters will share some top tips for making content accessible with takeaways on how you can apply the tips to your own pedagogical material, whether it's simple documentation, more complex presentations, or somewhere in between. There will then be a showcase on some of the latest efforts by eConcordia in undertaking the challenge of making their full online catalog of courses (past, present, and future) entirely accessible. This session will be moderated and include interactive elements.