Capturing Reality: Using Photogrammetry in Education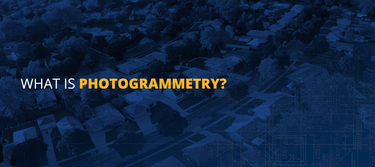 11:30 AM, Friday 28 Jan 2022 (25 minutes)
Virtual session
This session is in the past.
The virtual space is closed.
Photogrammetry is a technology that offers the possibility to bring real-life objects into the digital world with photorealistic qualities. How does it work exactly? What is its potential for use in education and academia? This session will provide a general overview of what this technology is, how it can be used, and how you can experiment with it.