What's in it for me: A guide to Microsoft 365 applications and their use cases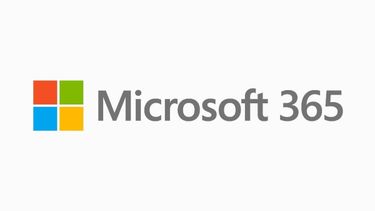 11:45 AM, Friday 28 Jan 2022 (25 minutes)
Virtual session
This session is in the past.
The virtual space is closed.
This session will give attendees an overview of MS 365, some of the applications and how these apps can be used to improve productivity and collaboration in everyday tasks.
Who's Attending
2 other(s)
Go to full session attendee listing...