Demystifying Hybrid Events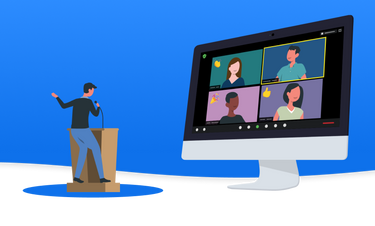 11:00 AM, Friday 28 Jan 2022 (25 minutes)
Virtual session
This session is in the past.
The virtual space is closed.
As events are slowly returning face to face (F2F), we know that there are now opportunities to capture greater audiences, have remote experts join a panel and foster a greater sense of inclusion.
During this session, I would like to showcase and explore the different formats of hybrid events, what can be done at Concordia (currently) and how hybrid might enhance or diminish the value of your event.