Concept mapping for designing, engaging, and collaborating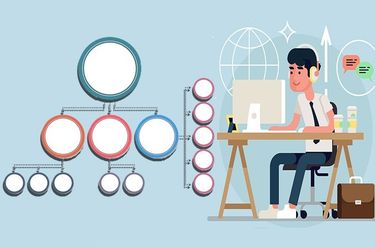 10:00 AM, Friday 28 Jan 2022 (25 minutes)
Virtual session
This session is in the past.
The virtual space is closed.
Concept maps are graphical representations of concepts and their relationships to each other. This session will introduce the use of concept mapping for designing workshops or training sessions, engaging learners, and collaborating with others. We'll look at the free software program Cmap as well as explore examples of concept maps in action.