Web archiving with Conifer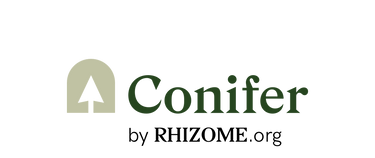 10:00 AM, Friday 28 Jan 2022 (45 minutes)
Virtual session
This session is in the past.
The virtual space is closed.
Websites are fragile and ephemeral. Huge swaths of the internet disappear every day, taking with them irreplaceable pieces of our collective memory. Web archiving empowers individuals and institutions to preserve web content of enduring sentimental, historical, cultural, and scholarly value. In this session, participants will be introduced to web archiving and learn how to build their own web archive using a free tool called Conifer.