Surviving and Thriving in the New Digital Future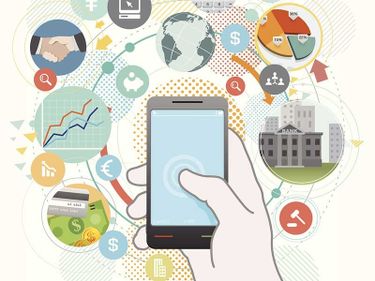 9:00 AM, Friday 28 Jan 2022 (1 hour)
Virtual session
This session is in the past.
The virtual space is closed.
Don't miss the plenary session with France Bigras and Hollie Whittles!
Summary: We have seen a lot in the media about the challenges of surviving this pandemic, but many people have also seen opportunity.
Businesses have met these challenges head on and uncovered new opportunities.
There is lots of opportunity for cloud migration to improve the infrastructure and help organizations plan for the future to improve scalability, robustness and emerging technologies.
The world is constantly changing almost on a daily basis so we need to help people evolve to make better decisions in a data driven culture.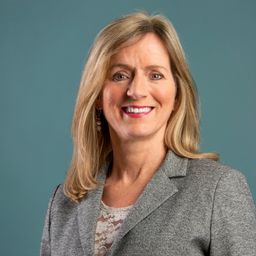 Concordia University
CIO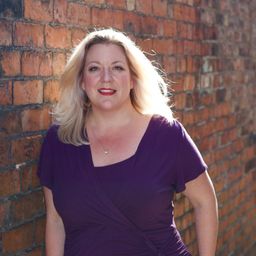 Award winning TEDx speaker and Director of two digital companies (FraggleWorks and Purple Frog Systems)
Who's Attending
125 other(s)
Go to full session attendee listing