Udemy for Professional Development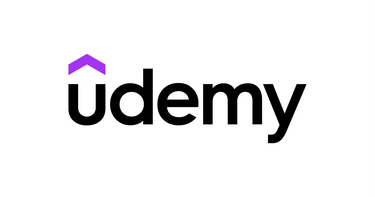 12:30 PM, Friday 1 Oct 2021 (30 minutes)
For employees who are a familiar with Udemy but want further guidance on how they can use it for professional development. We will look at:
Strengths and weaknesses of Udemy content
How does Udemy relate to other PD offerings?
What information your should provide to your manager?
Practical strategies for meeting your learning goals
What proof of completion does Udemy offer when you finish a course?
---
Recording:
Concordia Library
Coordinator, Digital Technologies/ Project Lead, Digital Capabilities Project