Digital Skill-Share Opening Plenary - Welcome remarks
9:00 AM, Friday 1 Oct 2021 (30 minutes)
Don't miss the plenary session!

Join Keynote speakers Graham Carr, Anne Whitelaw and Paul Fournier to kick off the first half-day of the Digital Skill-share Unconference.
Learn about the unconference format and how you can benefit from this collaborative learning environment and what this exchange of ideas can bring to your daily work activities.
---
Recording: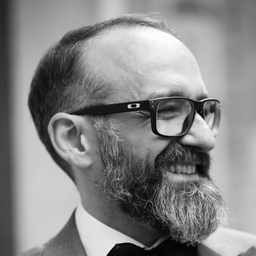 Concordia University
Director Digital Transformation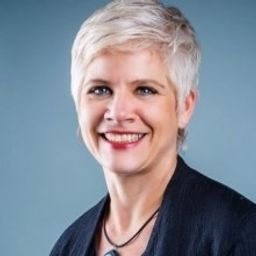 Concordia University
Provost and Vice-President, Academic
Concordia University
President and Vice-Chancellor