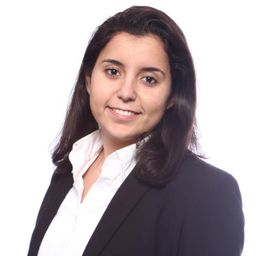 Noura Sinno
Instructional Desginer
Concordia University
Noura Sinno is an Instructional Designer in the Centre for Teaching and Learning at Concordia University. Noura's role as an Instructional Designer is to provide support to faculty with the implementation of active learning techniques and the appropriate use of educational technologies in their teaching with a focus on STEM courses. Her passion for enhancing the student learning experience as well as supporting faculty in their teaching made her pursue this career.
Noura earned her PhD in Civil Engineering from Ryerson University and her Master of Engineering from University of Toronto. Her areas of interest include blended learning, educational technologies, student engagement and active learning.
Sessions in which Noura Sinno participates
10:30 AM - 10:55 AM | 25 minutes

Interested in learning about a great collab...