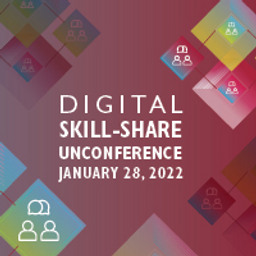 Juliet Booker
Sessions in which Juliet Booker attends
10:00 AM - 10:45 AM | 45 minutes

RMA and IITS will soon launch DocuSign, a new electronic signature service. DocuSign allows users to approve, send, rec...
11:00 AM - 11:45 AM | 45 minutes

Want to understand how you can make your web presence more accessible? This presentation is for you! You'll learn about our current status in te...