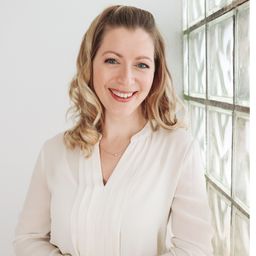 Jesse Harris
Director, Academic Experience
eConcordia/KnowledgeOne
A member of the eConcordia team for over ten years, Jesse has worked in many different roles and capacities, including curriculum development, online teaching, instructor training, portfolio development, and project management.
As Director, Academic Experience, Jesse currently manages the eConcordia Implementation and Support Services (ISS) team, which provides professional and friendly support to students registered in eConcordia courses, as well as to faculty and other members of the online instructional team while they develop and run online courses with eConcordia.
Jesse also oversees faculty members' journey during the overall lifecycle of an eConcordia online course: from project conception to development and from course launch to final assessments, ensuring the experience is positive and seeking out opportunities for continual improvement.
Jesse graduated from Concordia University with a Master of Arts from the Department of Education.
Sessions in which Jesse Harris participates
11:15 AM - 11:40 AM | 25 minutes
Sessions in which Jesse Harris attends
11:45 AM - 12:10 PM | 25 minutes