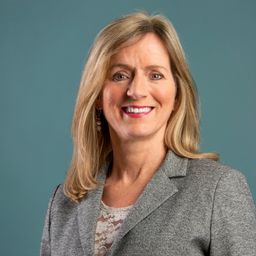 Ms. Bigras is a senior executive with more than 30 years of experience in technology management. As CIO at Concordia University, she has global responsibility for information technology. Prior to joining Concordia University, Ms. Bigras worked in several IT management positions with large public organizations such as CBC/Radio-Canada, National Bank of Canada, and most recently GRICS Corporation. She holds a bachelor's degree in computer science from the University of Montreal and is currently acting as Board Director for three non-profit organisations, RISQ, CUCCIO and Numana. She is also a member of RéseauTIQ, a group of CIOs representing large industries in Quebec.
Sessions in which France Bigras participates
9:00 AM - 10:00 AM | 1 hour

Don't miss the plenary session w...