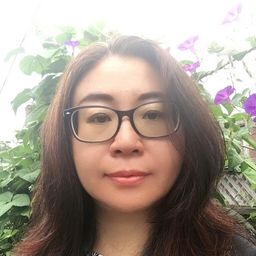 Ying Li
Online Exams Lead
Concordia University
Ying Li's current role as Online Exams Lead at the Centre for Teaching and Learning is to oversee the quality of online exams and to provide pedagogical support and training to faculty. She joined the CTL as a Curriculum Developer with a mandate to help faculty develop new or improve existing academic programs. Prior to joining the CTL, Ying was part of the IITS Moodle support Team at Concordia University.
Sessions in which Ying Li participates
12:30 PM - 1:00 PM | 30 minutes

In this session, I will introduce a Moodle plugin called Active Quiz. Active quiz is a live polling tool that instructors can use to make their ...