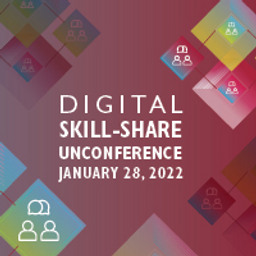 Lai Yard Lee
Webmaster/Digital Content Advisor
Concordia University
Lai Yard Lee is a Webmaster/Digital Content Advisor at Concordia University. She has worked within the higher education sector for over 20 years. With experience on a variety of digital publishing platforms as a technical writer, managing editor, and web analyst, she is passionate about sharing her knowledge of best practices to help others create accessible, optimized content for the web. Her current role includes teaching Writing for the Web, a monthly two-hour workshop for staff that trains them to elevate their writing into awesome user experiences.
Sessions in which Lai Yard Lee participates
12:00 PM - 12:55 PM | 55 minutes

Write content for your web pages that visitors will actually read. Learn how to leverage the psychology behind reader behaviour to craft strateg...
Sessions in which Lai Yard Lee attends