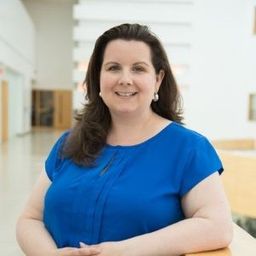 Alicia Cundell
she/her
Teaching Consultant
Centre for Teaching and Learning, Concordia University
Sessions in which Alicia Cundell attends
11:15 AM - 11:40 AM | 25 minutes

This session will provide an introduction to eConcordia, Concordia's partner for the development of fully online courses. The session will share...
11:45 AM - 12:10 PM | 25 minutes

eConcordia was commissioned to help Concordia University develop its first fully online Master's program. As part of this project, we created a ...